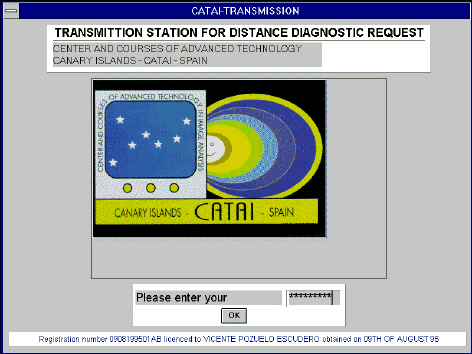 Seleccione una página a visualizar / Choose a page to visualize


   


   
Puede cargar la versión demo del programa (para Windows). Es un archivo autodescomprimible. Una vez descomprimido en un directorio temporal de su ordenador deberá ejecutar el fichero SETUP.EXE.

You can load the demo version (for Windows). It's a self-extracting file. Once decompressed in a temporary directory of your computer, you shall execute the SETUP.EXE file.
---
---
(C)Webmaster del CATAI 1997-1998
Última actualización: 10 noviembre, 1998